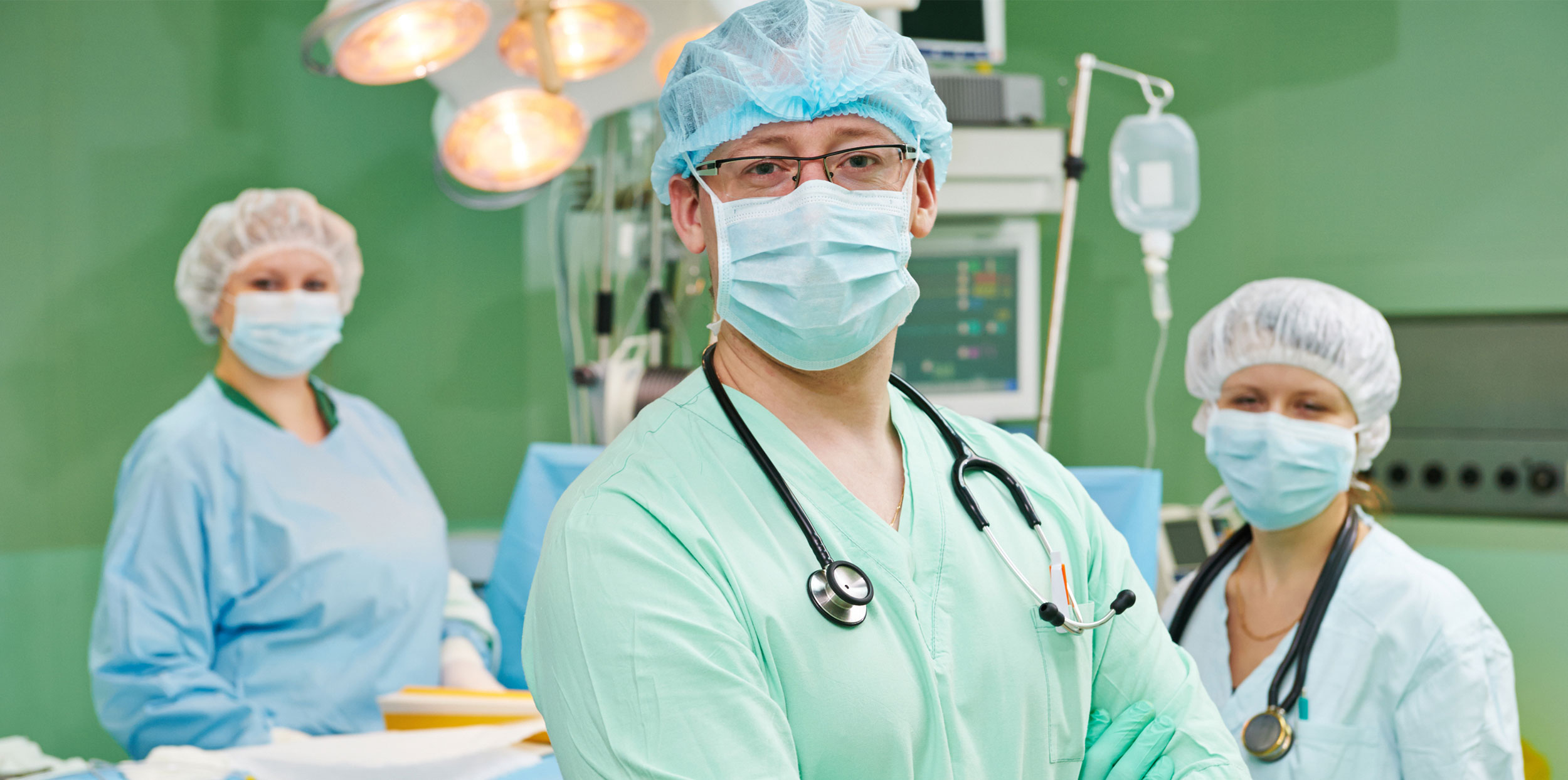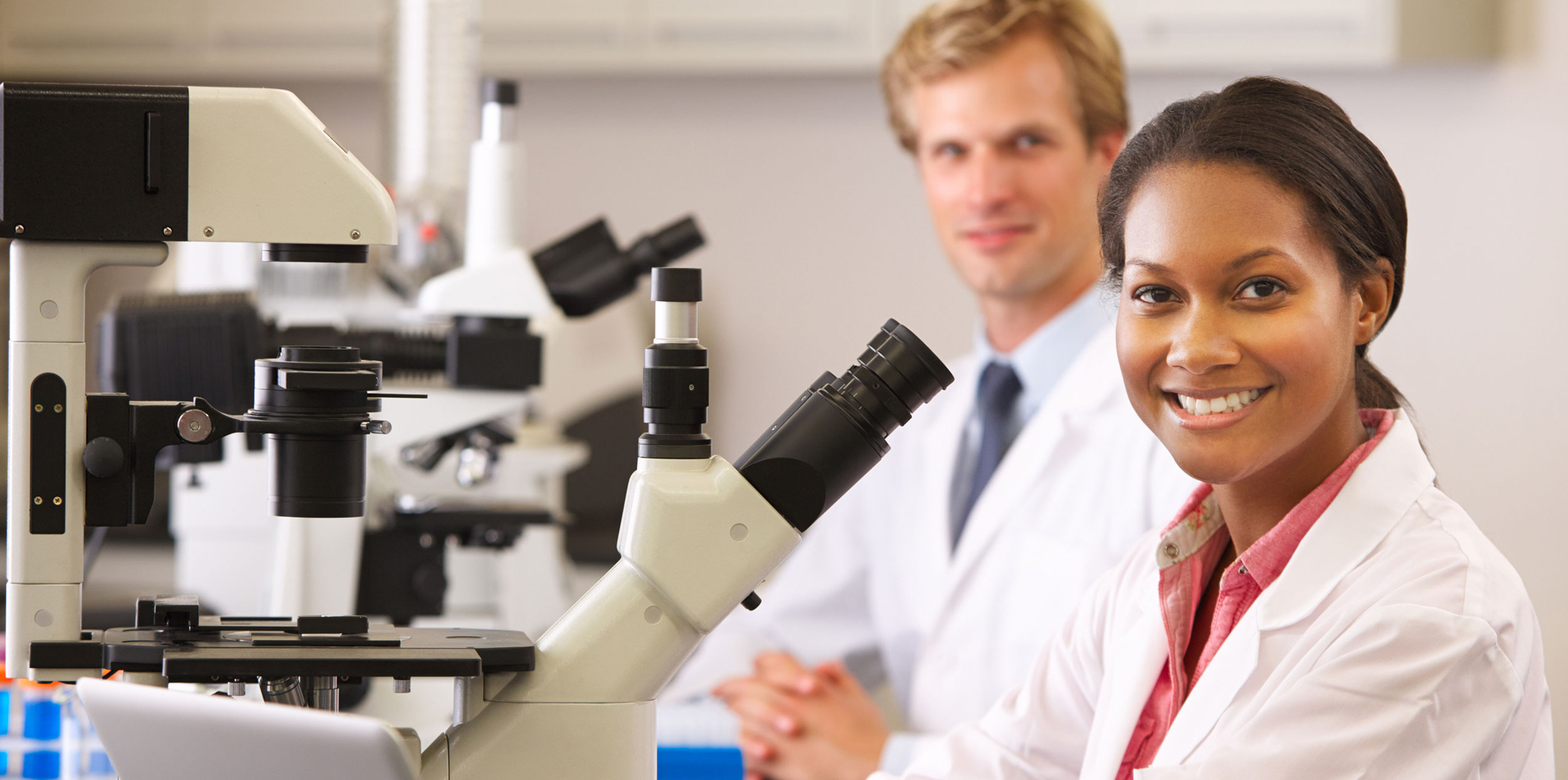 About
We develop unique technologies.
The San Francisco Science (SFS) strategy is to seek out promising technologies, bring them into its fold as an SFS Company, secure patents, build prototypes, generally develop the technologies into platforms for numerous applications, test the resulting product and take it to market. SFS's primary focus, therefore, is in serving a project rather than a fund and, for that reason, before any outside (third party) funds are raised or committed, SFS finds the technology, identifies the market for that technology, protects that technology, assembles the right team for that technology and then, and only then, raises funds for that technology.
SFS adopts a tailor-made approach for each of its portfolio technologies. It does not believe that every technology is a company or that every company is an IPO. In light of this philosophy, exit strategies and financing alternatives are always in the forefront of our considerations.
The SFS team has extensive experience in product design and engineering, regulatory compliance, licensing, mergers and acquisitions and private and public financings. The Harvard Business School (HBS) has recognized SFS as a unique business vehicle and includes the evolution and success of SFS among its textbook case studies. Jerry Sanders, SFS' founder, is profiled in HBS' "Entrepreneurship" class and in its "Power and Influence" class. The "Jerry Sanders" case is also taught at the business schools of Stanford, MIT and Northwestern's Kellogg. SFS welcomes inventors and investors into each of its portfolio companies on an ad hoc basis.
Portfolio
We represent every company as if it were our own.
San Francisco Science has an enviable portfolio highlighting some of the best and brightest companies from around the globe. We work hard at finding clients with products and services that we are proud to represent. Once we bring these companies under our fold, we work equally hard at keeping them satisfied and making them successful.
The secret to having successful portfolio begins with dedicated research. San Francisco Science has a reputation for working diligently with each client to know and understand their offerings almost as thoroughly as they do. From there, we are able to provide honest and valuable feedback as we partner together. The result is a more streamlined business model and a more productive working relationship.
Our Team
Our experts will help you reach your goals.
San Francisco Science has assembled a top tier management team with extensive experience in product design and engineering, regulatory compliance, licensing, mergers and acquisitions and private and public financings. Each of these individuals is highly recognized in their respective fields and brings a wealth of expertise to the table.
Our team's working relationship goes far beyond the team members' individual skill sets. The success generated by our team is built upon a management structure that is both tested and perfected. We work together as colleagues who respect each others knowledge and ability and we learn from other team members who can better our individual performance.
Contact Us
We look forward to hearing from you.
It's all about communication. And, that is what we do extraordinarily well. Feel free to contact us concerning your needs, feedback, and general comments. We always make a dedicated effort to respond quickly and present viable opportunities to work together. As an international company, we are excited to work with clients anywhere in the world.